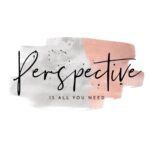 Charm jewelry tray
55.00 SAR
Brand : Perspective
Handmade concrete jewelry tray with gold leaf.
Perfect for your small jewelry or as a decorative item. suitable for placing small objects on your desk or dressing table.
• Each item is hand-made with love, which will make every piece completely unique. There might be variations of color and small air bubbles due to the nature of concrete.
3 in stock